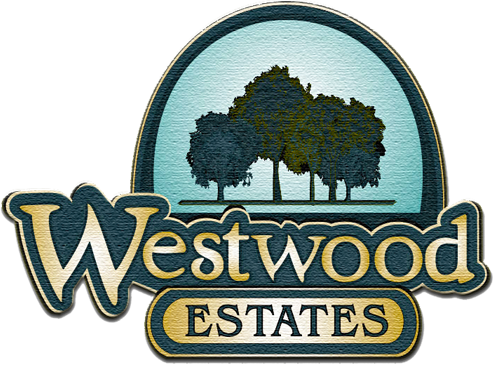 Lester Shoalts Limited has completed the servicing on the first 35 lots of Westwood Estates Subdivision. An additional 15 lots are being serviced and released for sale in Spring 2017.

These beautiful lots range in frontage from 15.5m to 27.6m. Most lots have mature trees and some quarry lots are available in both lot releases. The lots are available for sale to home builders or individuals.

Located in a picturesque neighbourhood in the western end of Port Colborne, Westwood Estates is the perfect location to build your dream home. The development is very close to all the amenities in Port Colborne, including schools, shopping, and Lake Erie boating and beaches.